Main Content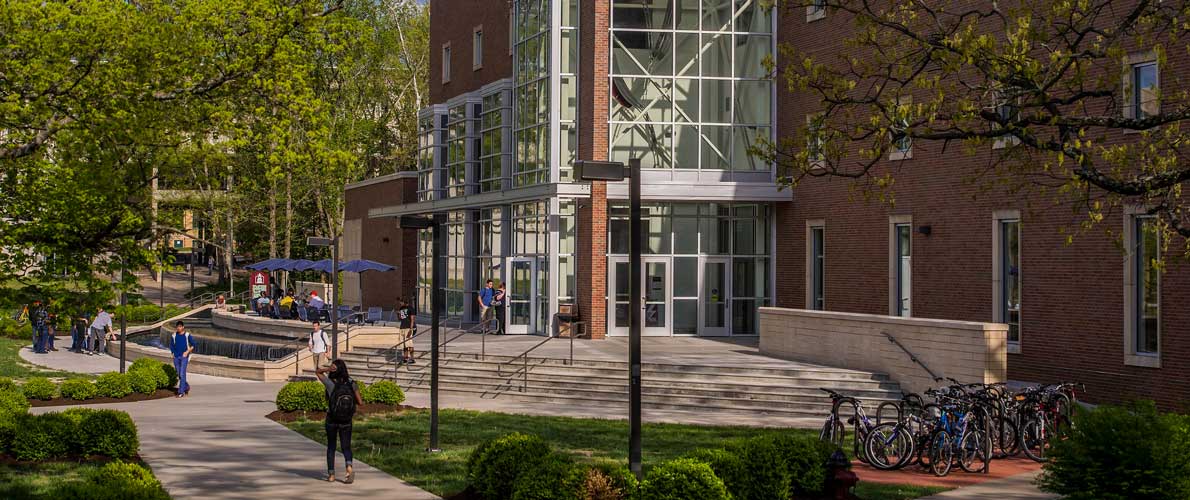 SIU is a Smoke-Free Campus
SIU Carbondale became a smoke-free campus, in compliance with the Illinois Smoke Free Campus Act, effective July 1, 2015.
The university's policy, which aligns with the requirements of the Illinois Smoke Free Campus Act, prohibits smoking on all campus property, including buildings, grounds, parking lots and university-owned or operated vehicles.
SIU is one of nearly 1,200 college and university campuses in the United States to adopt a 100-percent-smoke free campus in the interest of ensuring a safe and healthy working environment for employees, students and guests.
See frequently asked questions for additional details.
Cessation Resources